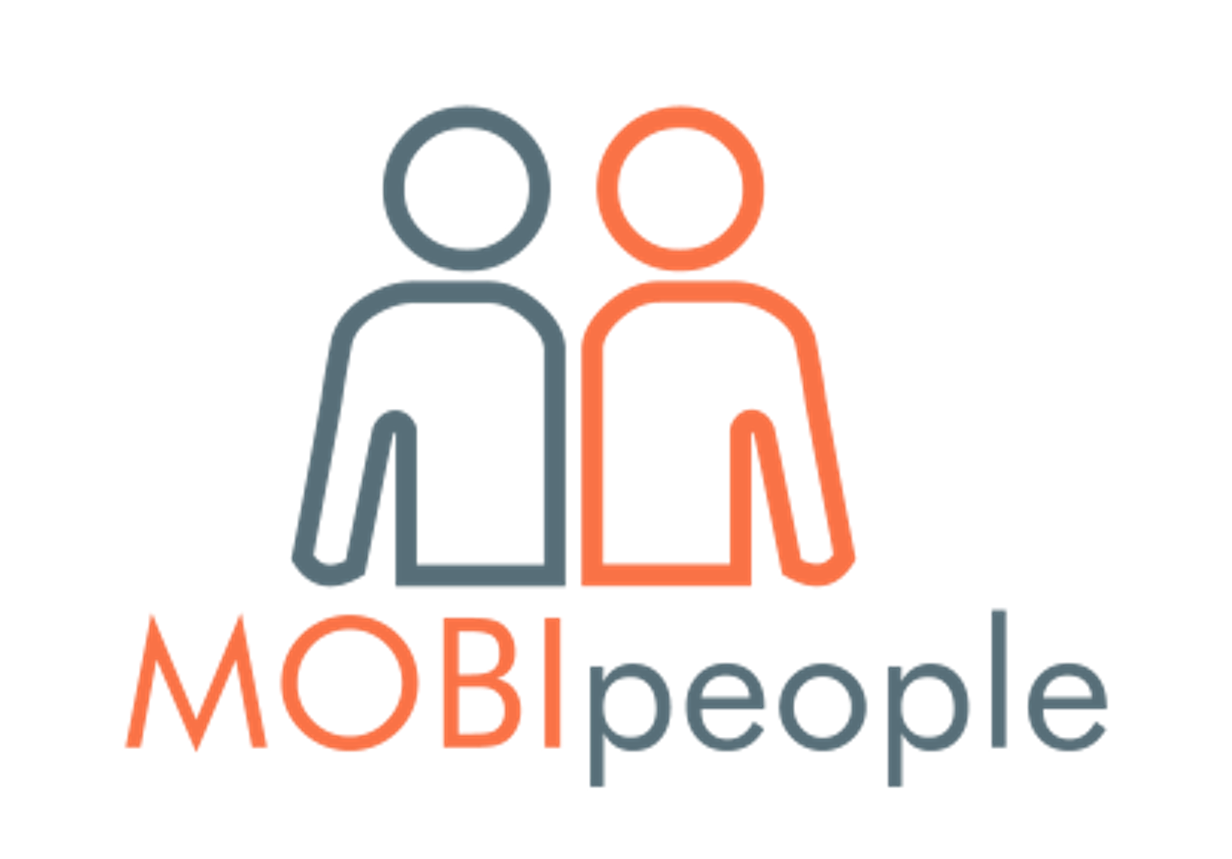 MOBIpeople was founded in 2008 and is located in Coimbra, Portugal. MOBIpeople has developed a successful portfolio as a result of constant research and development, specialising in niche markets.
Since the UK launch with BASE in 2014, MOBIpeople has seen continual growth and has established itself as the practical, innovative answer to the UK coach market. Specialising in the production of the MIDI Explorer and Explorer range of coaches, the MOBIpeople management team offers many decades of experience, delivering the operator with a unique solution.
MOBIpeople ensure full client satisfaction at all times and with the ability to offer a solution to every problem, they are low cost solution in the curent push for full compliance in every area of the coaching industry.